Stoppil is growing ! Moving now...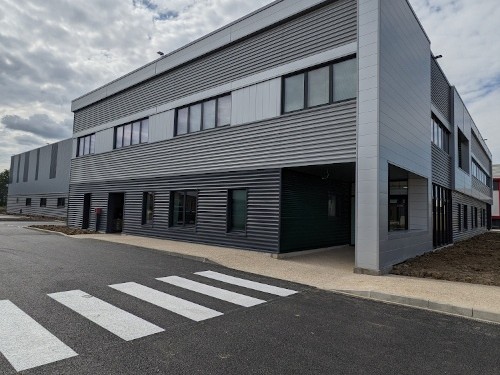 Since monday september 13th, the ballet of trucks have started : this is it ! We are moving in our new place !
The day started early this Monday, September 13th : from 7:30 am the movers invaded the old Stoppil premises at 2 rue des Terres Fortes in Chanteloup-en-Brie to take 60 years of history towards new adventures !
This is the third time that the Ile-de-France company has changed premises in the course of its history: after Montreuil in Seine-Saint-Denis and Torcy in Seine-et-Marne, Stoppil moved to Chanteloup-en-Brie in 1988. 2021 is therefore the year of a new change to a brand new building, twice as large as the previous one. It will allow the improvment of the production process and a gain in efficiency with the possibility of assembling a greater number of machines at the same time : "a better circulation of machines and people, the possibility of better organization, more parking spaces, a better reception of our customers and our suppliers... We win on all levels and leave behind us the problems linked to the lack of space" say Stéphane Chiry and Jean Domingues, Stoppil's managers.
On Thursday, September 16, all the production machines were moved, but the installation still has to be completed. The administration and the design office have been operational since Tuesday.
Our presence at trade fairs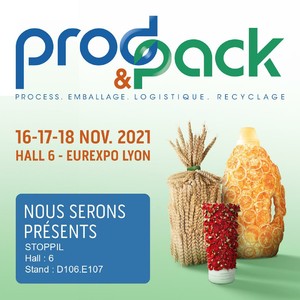 Prod & Pack Lyon show
We will be present at Prod and Pack show from November 16 to 18th, 2021.

Interpack 2023
Join us for the world event in Germany from May 4 to 10, 2023.