Stoppil is growing ! Moving now...
Thursday, 16 September 2021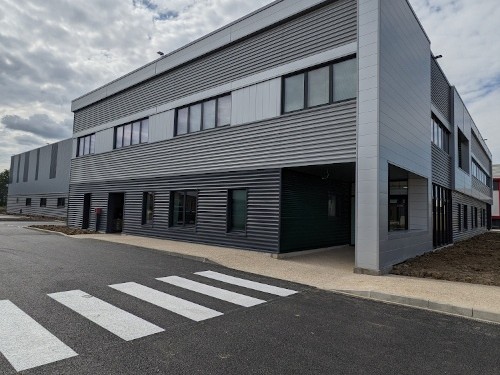 Since monday september 13th, the ballet of trucks have started : this is it ! We are moving in our new place !
Read more...
Stoppil is moving September 13th, 2021 !
Friday, 27 August 2021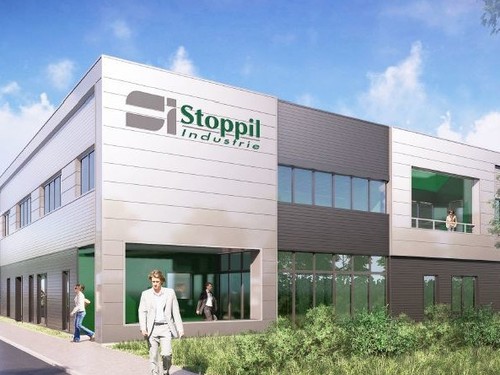 After few months late because of the sanitary situation, work is about to begin for our new facilities
Read more...
Wednesday, 02 June 2021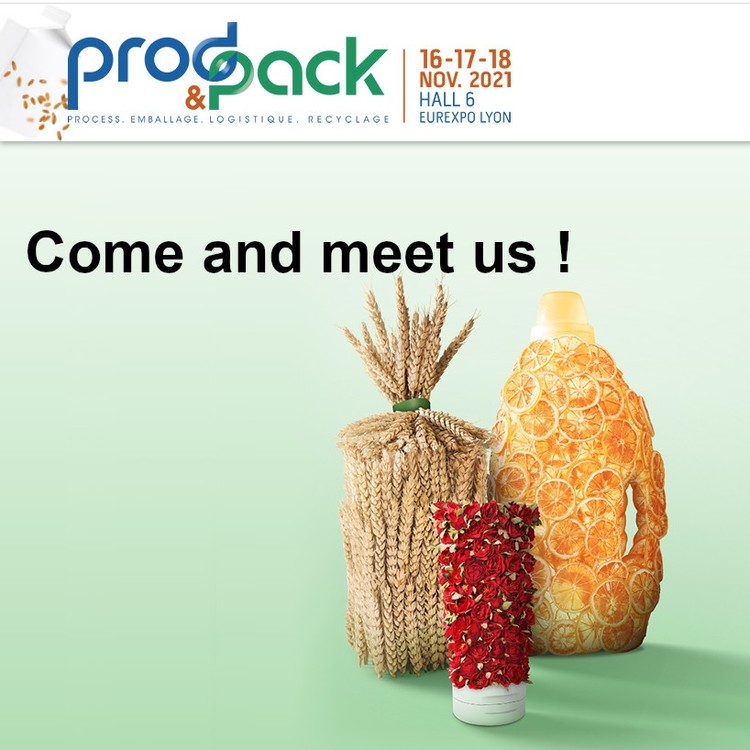 Europack has a new name ! Meet us at Prod & Pack Show !
Read more...
Our presence at trade fairs

CFIA Rennes Show
We will be present at CFIA Rennes from June 8 to 10, 2021.