Focus on our new robot-integrated machine
Thursday, 31 August 2023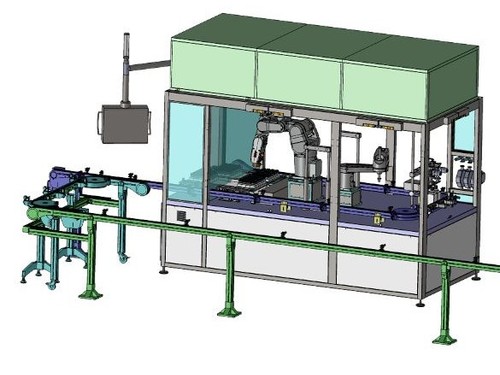 Discover our latest project: a monoblock with robot integration.
Read more...
From standard to customized machines
Thursday, 12 May 2022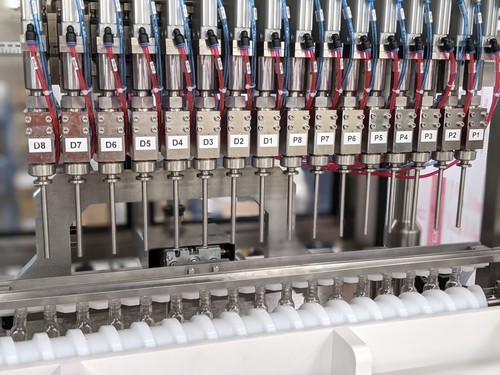 Interview : Three questions to Stéphane Chiry, STOPPIL's sales manager
Read more...
Wednesday, 27 October 2021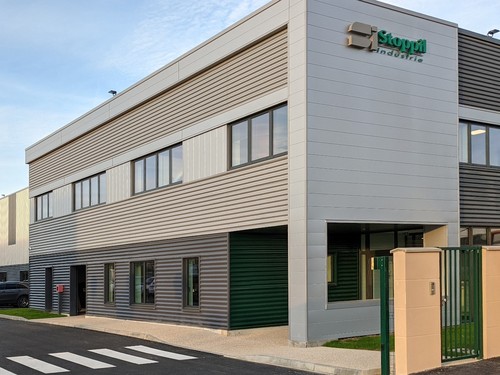 Since september 2021, Stoppil has settled in its new place in Chanteloup en Brie, France
Read more...
Our presence at trade fairs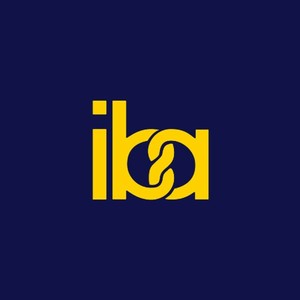 IBA 2023
Join us for the world event in Munich from October 22 to 26, 2023.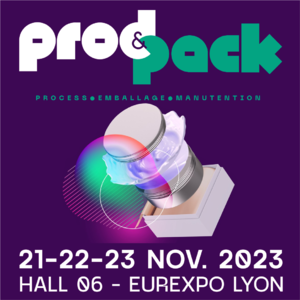 PROD&PACK 2023
Join us for the packaging fair in Lyon from November 21 to 23, 2023.